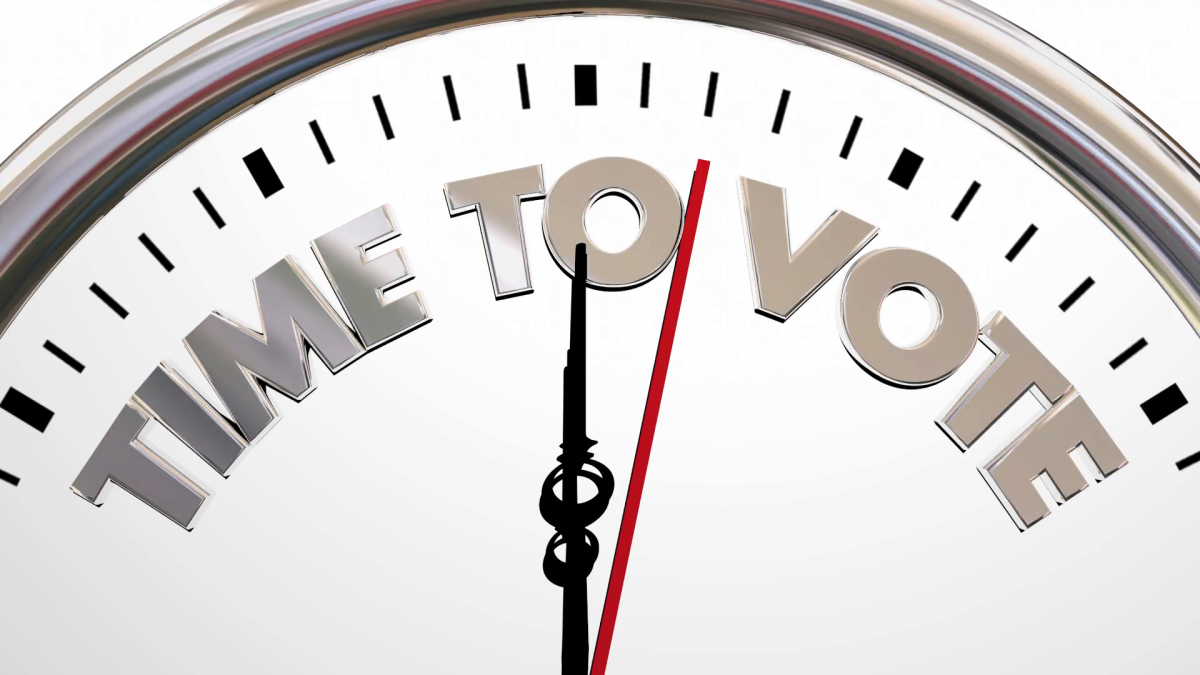 Veselimo se što s vama možemo podijeliti vijest da idući tjedan kreće Glasanja zajednice /Community Voting u SIA Hrvatska programu! Naši timovi vrijedno su radili preko ljeta kako bi bili spremni za završnu prezentaciju svojih ideja javnosti. A upravo ćete im vi biti u prilici pomoći da netko od njih osvoji novčanu nagradu u iznosu od 10.000 kn!
Više o glasanju i timovima čitajte idući tjedan. S nestpreljnjem očekujemo početak glasanja, 10. rujna od 10h! Budite spremni, jer mi jesmo! 😉
Almost there
You need to register in order to submit your bulletin & vote.
We care about your privacy.
Read Privacy Policy .
× close