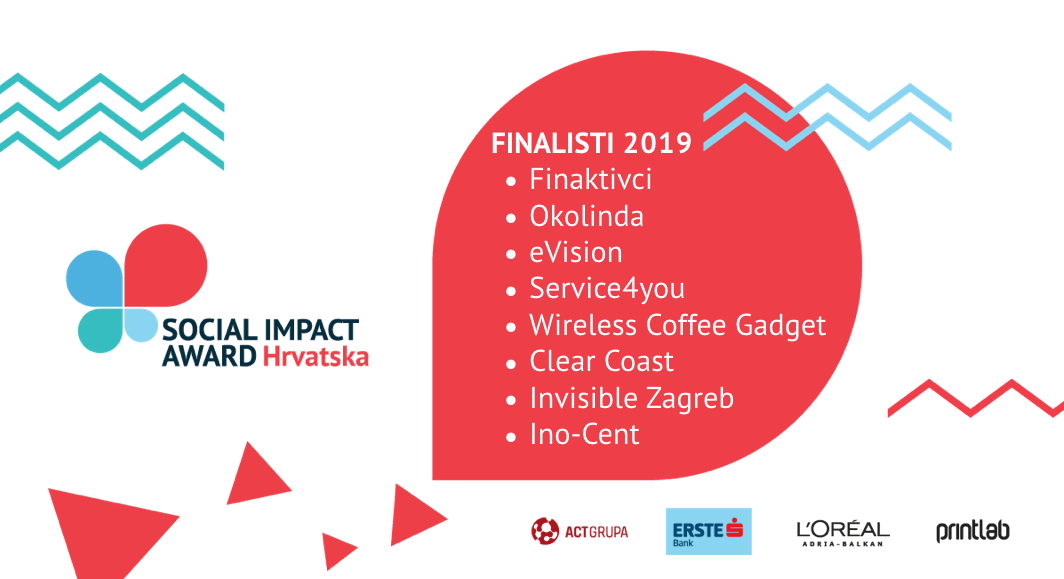 Zadovoljstvo nam je objaviti ovogodišnje finaliste Social Impact Award Hrvatska!
Odabrano je osam vrlo zanimljivih društvenopoduzetničkih ideja koje će timovi u sljedeća tri mjeseca razrađivati uz pomoć naših mentora. To su: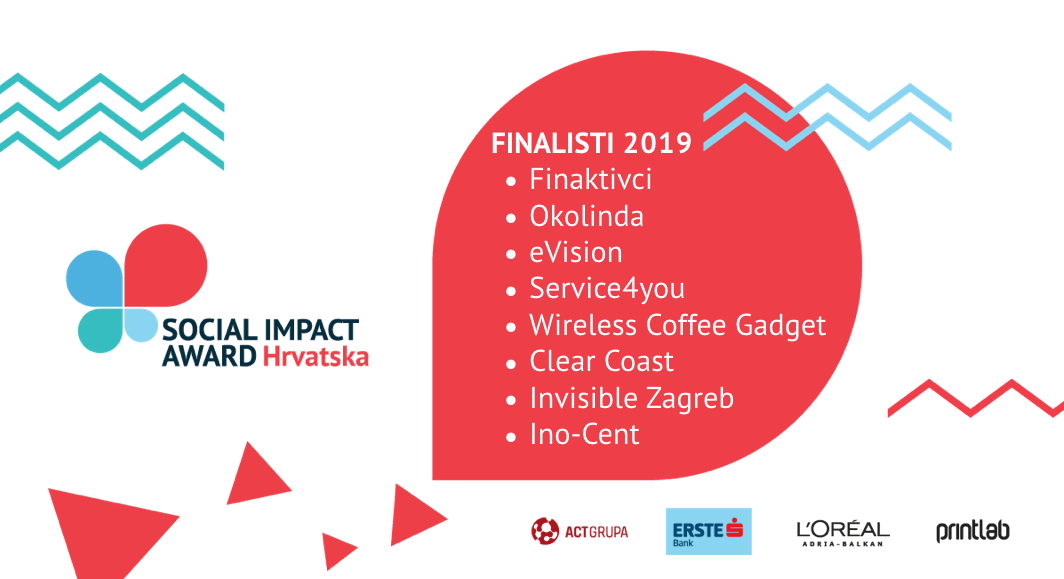 Hvala žiriju na trudu oko odabira najboljih timova, kao i našim partnerima L'Oréal Adria d.o.o., Erste banka i ACT Printlab (te, naravno ERSTE Foundation, Wirtschaftsuniversität Wien i Impact Hub Vienna) bez kojih program SIA Hrvatska ne bi bio izvediv.
Nakon tromjesečne inkubacije tri najbolje projektne ideje koje će proglasiti žiri te jedna koju će i publika moći odabrati glasanjem online, bit će nagrađene novčanom nagradom, besplatnim sudjelovanjem na međunarodnoj konferenciji u Kijevu i mentorskom podrškom.
Sretno svima!
Almost there
You need to register in order to submit your bulletin & vote.
We care about your privacy.
Read Privacy Policy .
× close